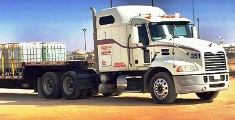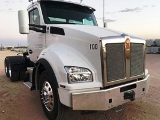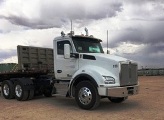 Trucks, Flat Beds and ISO tank Transportation in Midland Permian Basin and Pleasanton Eagle Ford
Muby Midland & Pleasanton is a complete well site logistical company. We service our customers from origin to wellhead. We have trucks, trailers, trolleys, flats beds and ISO tanks for wellsite delivery in Permian and Eagleford to support frac operations. We serve wellsites all over texas, particularly the Midland permian basin and Pleasanton eagle ford areas.
ChemHaul Midland & Pleasanton
Call Toll-Free: 1-832 614 0090
Houston, Midland & Pleasanton, Texas, USA.